fake news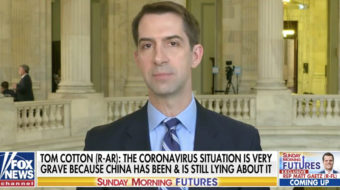 March 17, 2020
You've probably heard the rumor: The new coronavirus is a bioweapon.
Read more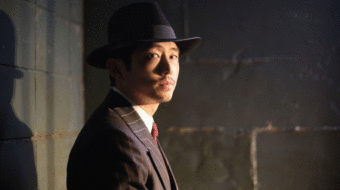 April 22, 2019
Truth can take on many different forms, depending on how you look at it.
Read more
March 11, 2019
New video shows it was an anti-Maduro protester, not Venezuelan soldiers, who set the aid convoy ablaze.
Read more