Farm Workers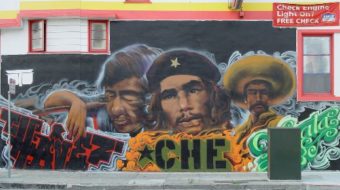 April 1, 2011
The California State Senate honored the legendary labor leader by approving legislation for farm workers seeking union representation.
Read more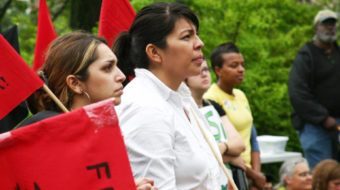 January 28, 2010
The U.S. Border Patrol and law enforcement agencies in northwest Ohio restrain and interrogate Latinos about their immigration status based solely on their Hispanic appearance, a lawsuit filed by the Farm Labor Organizing Committee charges.
Read more
February 12, 2009
Discontent of the rural poor in the global south and the hunger of almost a billion humans fill the tinder box of revolution. Great corporations control both land and agricultural production. Dispossession and desperation follow; so...
Read more