Fidel Castro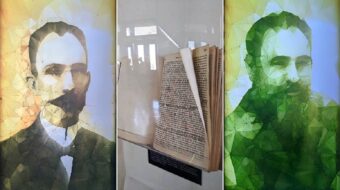 March 22, 2023
The revolutionary history that is recounted here contrasts with the surrounding relics from the ruling class of another era.
Read more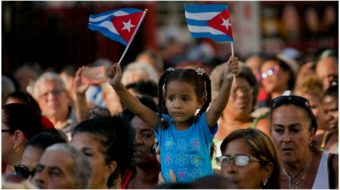 July 26, 2019
At his trial, a young lawyer by the name of Fidel Castro said: "History will absolve me!"
Read more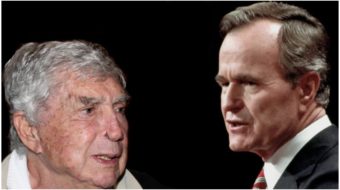 December 20, 2018
Stories abound as to George H.W. Bush's civility, but dark corners in his political life have received less attention. Luis Posada Carriles lived in one of them.
Read more