Forest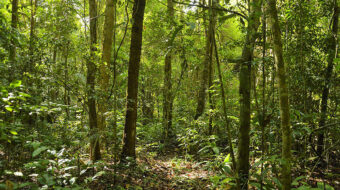 March 22, 2023
A medida que continúa la deforestación en selvas tropicales vulnerables y vitales, la recuperación de bosques secundarios o degradados puede desempeñar un papel en la mitigación de algunas de las consecuencias de la pérdida de bosques....
Read more
September 14, 2021
Estamos hechos de tierra, viento y agua del río. Si pudiéramos asomarnos a simple vista dentro de nosotros, notaríamos de inmediato cuán natural y cercano nos resulta a los Latinos la idea de la conservación y...
Read more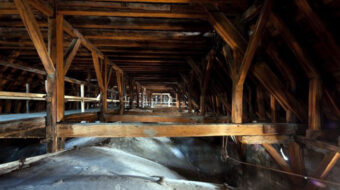 March 3, 2021
On April 15, 2019, watching television footage of Notre Dame Cathedral burning, I wept like millions of other French people and others around the world. The flames which invaded the screen brought back memories of my...
Read more