fossil fuels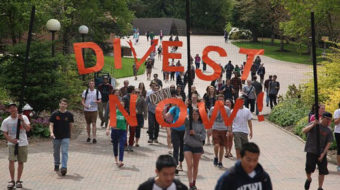 September 20, 2013
The movement, called Fossil Free, features the motto, "It's wrong to profit from wrecking the climate."
Read more
February 29, 2012
Now, the Steelworkers say, it's up to the government to do something about it.
Read more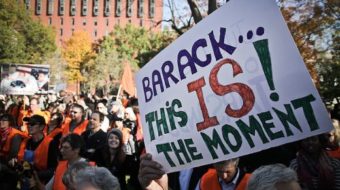 November 17, 2011
Obama acknowledged that the opposition to the pipeline had played a role in his decision.
Read more