G20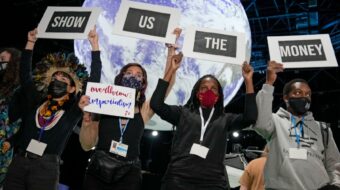 November 10, 2021
Developing economies say $1.3 trillion a year is needed for green energy transition and adapting to the climate crisis—and only rich countries have the cash.
Read more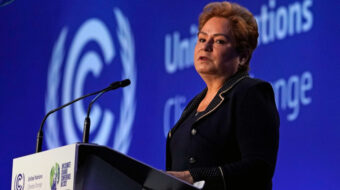 November 9, 2021
Capitalism is driving climate change with its short-sighted pursuit of profits and in the process driving humanity and the planet to the brink.
Read more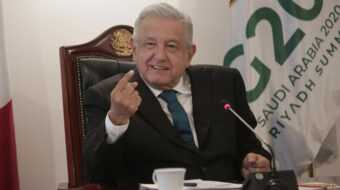 November 22, 2020
"La salud es un derecho humano fundamental que el Estado tiene que garantizar, haciendo a un lado el afán de lucro. La atención médica, las vacunas y las medicinas deben ser gratuitas y de aplicación universal,...
Read more