gerrymandering
June 27, 2019
Workers, including African-Americans, Latinos, and other minorities, lost one of the biggest U.S. Supreme Court decisions in years.
Read more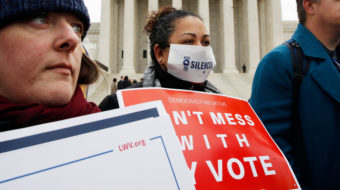 September 10, 2018
Trump's victory and this year's primary upsets expose the risky business of predicting elections. More importantly, readers should take a step back and realize that in most cases, state governments hold the key to control in...
Read more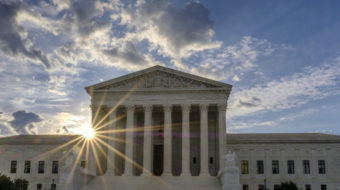 June 20, 2018
Faced with a flaw in constitutional fairness, the U.S. Supreme Court on June 18 nevertheless kicked to the future any finality on two gerrymander cases.
Read more