Google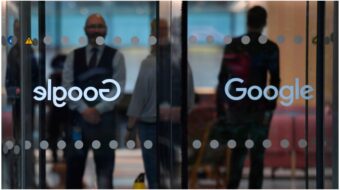 October 20, 2020
In the attempt to score votes for Trump, the DOJ's premature anti-monopoly case may end up giving Google a get-out-of-jail-free card.
Read more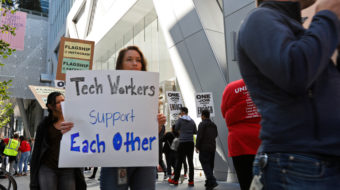 October 1, 2019
This marked the first time contract tech workers have unionized in the United States in an industry that is almost entirely non-union.
Read more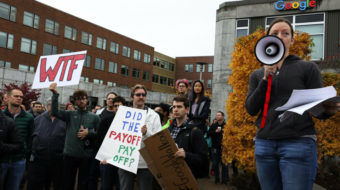 May 8, 2019
Remember the Google worker walkout over sexual harassment six months ago? Google did, but so did the workers.
Read more