greenhouse gas emissions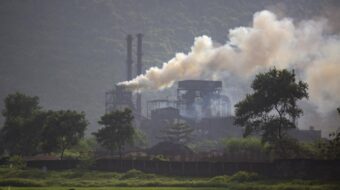 November 12, 2021
Absurd claims abound, such as Malaysian forests that allegedly absorb more carbon than Indonesian forests right next door.
Read more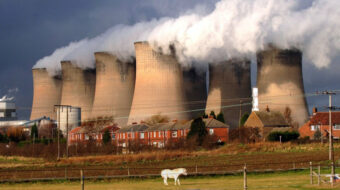 October 26, 2021
The stark scientific message for climate negotiators at the COP26 talks: "We are way off track."
Read more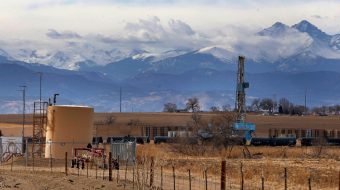 April 28, 2021
American public lands already sequester 250 million tons of carbon dioxide each year - equal to all commercial flights. More can be done.
Read more