Grenada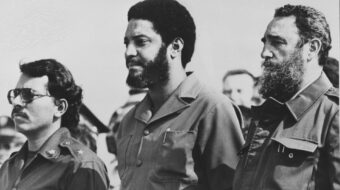 October 18, 2023
The Grenada government has declared Oct. 19, the date of Bishop's assassination, to be National Heroes Day.
Read more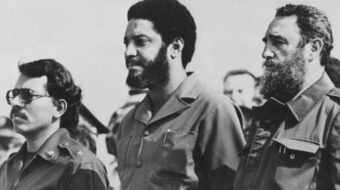 October 18, 2021
Although the Grenadian Revolution is no more, the social and economic accomplishments of the New Jewel Movement remain an inspiration to those seeking to imagine a new North-South relationship.
Read more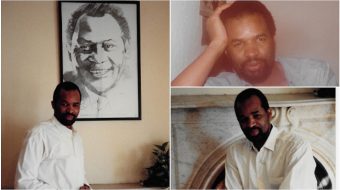 June 14, 2021
Fred Mark, Cuya Kemet, was no armchair radical observing the class struggle from a safe distance.
Read more