Halloween
October 27, 2016
And remember to CHECK THE LABEL on Oreos and all Nabisco-brand products!
Read more
October 16, 2014
Republicans have adopted a Halloween-themed campaign strategy that they hope will incite voters to run screaming from Democrats.
Read more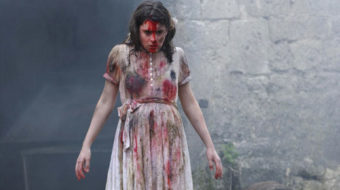 October 31, 2013
The movies that follow are fantasies based on real, immediate, contemporary threats.
Read more