hate crimes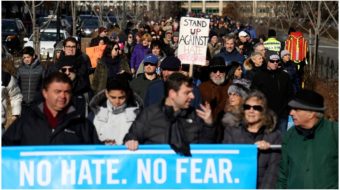 January 9, 2020
Both the Southern Poverty Law Center and federal figures show huge increases in anti-Semitic crimes in the three years since President Donald Trump took office.
Read more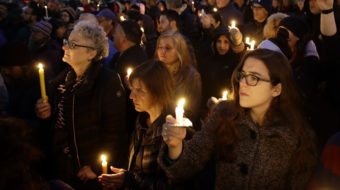 November 1, 2018
Candles and handmade signs of love and anger gave voice to heartfelt sorrow and outrage.
Read more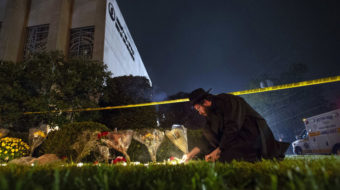 October 29, 2018
PW contributor Rick Nagin on the Tree of Life massacre and the future that still must be if we are to prevent another one.
Read more