Hillary Clinton
May 10, 2016
The Bernie or Bust crowd misses the real differences between Clinton and Trump: On immigration, foreign policy and trade, Trump would be far worse.
Read more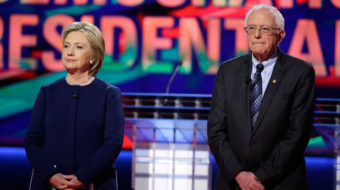 March 15, 2016
All of Clinton's strong progressive positions on a host of issues could be subverted if the country remains on a Wall St.-backed policy that feeds the fires of war.
Read more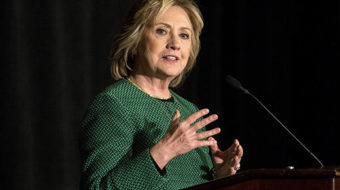 June 29, 2015
The band, Well Strung, has strummed a new music video dedicated to presidential hopeful Hillary Clinton.
Read more