Hungary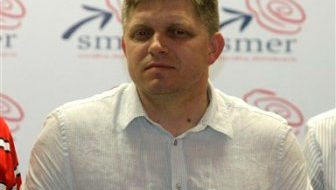 June 15, 2010
Mixed results in Slovakia elections added to disturbing results in Czech and Hungary earlier makes for difficult politics in Europe.
Read more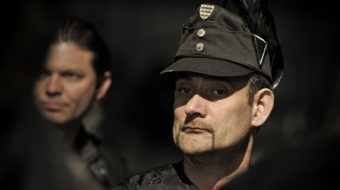 April 20, 2010
Venezuela and China sign major deals, reactionaries win in Hungary, Tanzania grants citizenship to refugees.
Read more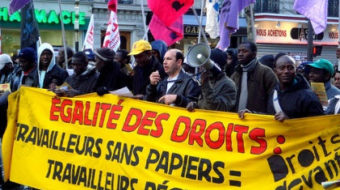 January 12, 2010
Resurgent racism manifested by death threats and violence cropped up last month in Italy and Hungary.
Read more