ideology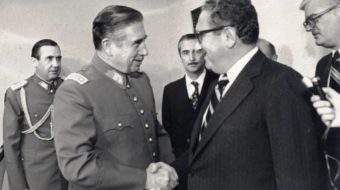 May 6, 2021
History shows that being anti-communist puts you in the camp of fascists and white supremacists.
Read more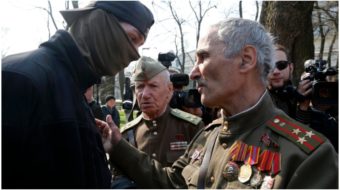 October 23, 2019
Wherever communists are persecuted, austerity is imposed, labor movements are repressed, and anti-worker legislation follows.
Read more
March 27, 2019
Because the right has adopted some of the left's longstanding issues, the upcoming election poses a serious threat.
Read more