Latinx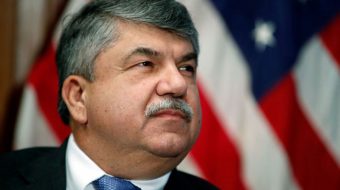 August 11, 2021
WATCH video of union chief's address to Labor's Council for Latin American Advancement the night before his death.
Read more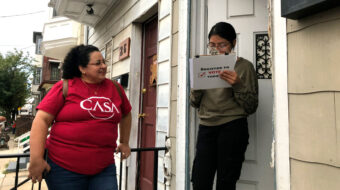 July 31, 2020
Latinx are falling in love with voting.
Read more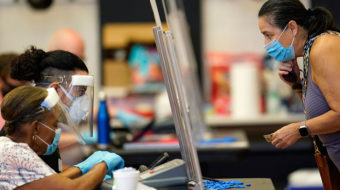 July 24, 2020
There are still those who want to keep the Latinx community down and out. They fear that a political awakening will change the political landscape.
Read more