LGBTQ History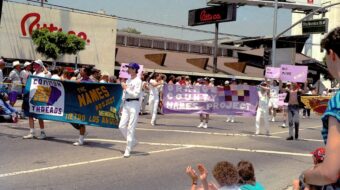 December 27, 2021
The literary world has lost an important voice that spoke not just to the LGBTQ community but to any reader who loves a good crime story with a redemptive ending. Steve Johnson's work survives him.
Read more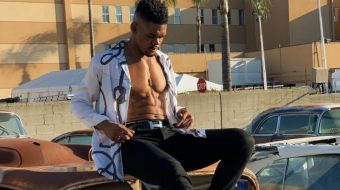 June 29, 2021
"I was afraid of being feminine. I just mastered this balancing act at 32 years of age. The things you may hide from some people are the same things that other people will celebrate and love,...
Read more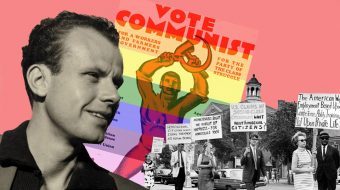 June 24, 2021
Sen. Joe McCarthy once joked, "If you want to be against me, you have to be either a communist or a cocksucker." Harry Hay was both.
Read more