liberalism
March 24, 2022
Lesson: A moralizing liberal is as dangerous as a chest-beating chauvinist.
Read more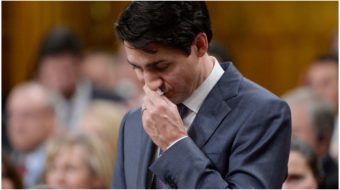 October 22, 2019
If history is a guide, his minority government may not last too long.
Read more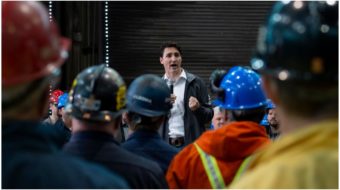 October 18, 2019
It's getting harder for the Liberal Party to make Canadians think it's the modern progressive force it claims to be.
Read more