libraries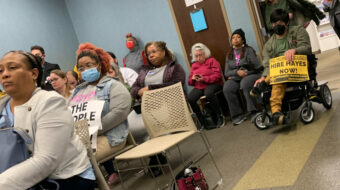 March 30, 2023
Month after month, the Indianapolis Marion County Public Library Board of Trustees continues to ignore the will of the community.
Read more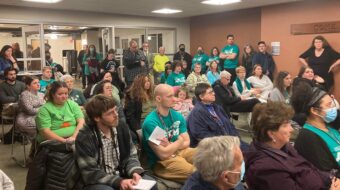 February 27, 2023
Workers at this staple of the community battle for respect as they fight for a union contract.
Read more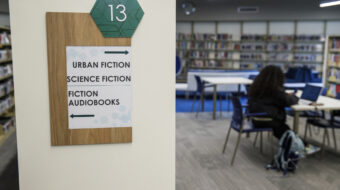 December 19, 2022
Undemocratic search committee passes over qualified Black woman candidate.
Read more