Libya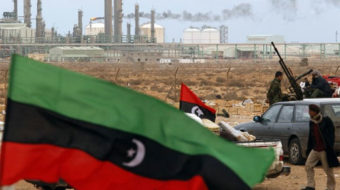 March 9, 2011
Any such attack would mean destroying the Gaddafi regime's anti-aircraft missile installations, almost surely resulting in civilian casualties on the ground.
Read more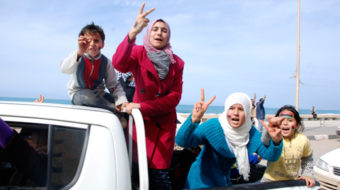 March 1, 2011
U.S. warhawks McCain and Lieberman are pressing for military action on Libya, but many others oppose it, including Libyans themselves.
Read more
February 22, 2011
Western nations urged the UN Security Council today to demand an immediate end to Libyan leader Muammar Gaddafi's crackdown on civilian protesters and strongly condemned the violence.
Read more