Malcolm X
March 25, 2022
El caso ha pasado a la historia como un hito en la expresión del miedo racial y la presunción de culpabilidad. La policía y la prensa inflamaron las tensiones raciales enfatizando las diferencias culturales de la...
Read more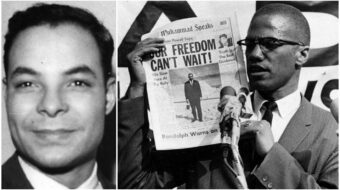 February 18, 2021
Joe Walker was already a widely admired African-American journalist when he got a surprising invitation to become the editor of Muhammad Speaks, the Nation of Islam's newspaper.
Read more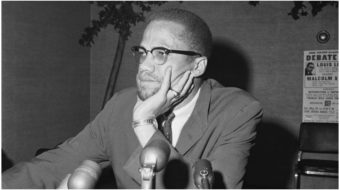 May 19, 2020
A critical review of the totality of Malcolm's contributions cannot fail to take note of the evolution of his views. At the end of his life, he was a much different person politically and ideologically than...
Read more