Manuel Tiago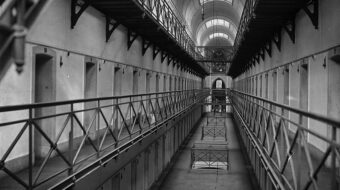 February 26, 2021
The English translator of the latest Cunhal/Tiago novel shares the background to this epic story of life behind bars in fascist Portugal.
Read more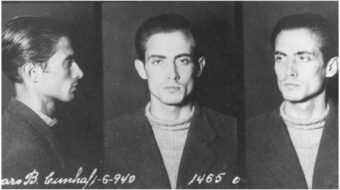 November 17, 2020
There are only a few Communist Parties in the western world that can claim to have fought a decades-long underground battle against an actually-existing fascist regime and survived.
Read more
September 16, 2020
Álvaro Cunhal had a little secret. It was a good thing that he did.
Read more