nationalism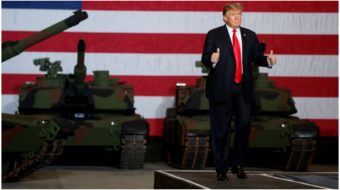 July 3, 2019
It's not just progressive orgs, the D.C. City Council and the Dept. of Defense are saying no to Trump's tank parade.
Read more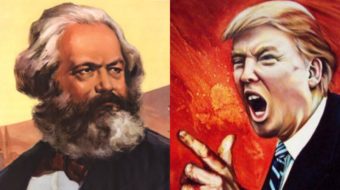 October 24, 2018
A sense of national pride or a love of one's country is not necessarily good or bad, positive or negative, in the abstract. The real issue is to what use it is put.
Read more
July 18, 2018
The good, the bad, and the ugly at the World Cup final.
Read more