natural disaster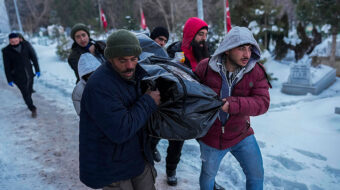 February 13, 2023
The delivery of humanitarian aid is always difficult in situations of natural disaster. But in Syria, years of economic warfare waged by the U.S. makes things even more challenging.
Read more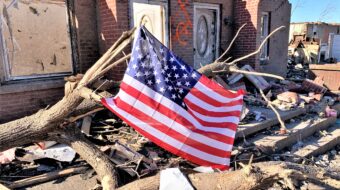 March 17, 2022
"If somebody needs help, we're going to be there for them. That's what makes me a proud union member today, and I will die a proud union member."
Read more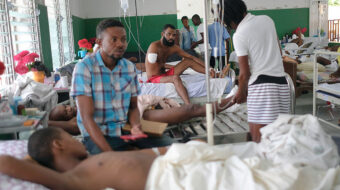 September 1, 2021
Assassination, earthquake, foreign military intervention - Haitians have seen it all in only a matter of weeks.
Read more