neoliberalism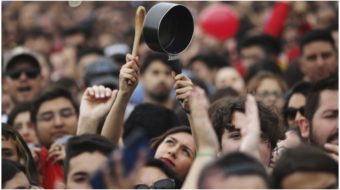 October 28, 2019
Protesters demand not only Piñera's resignation, but also the replacement of the 1980 Pinochet-era constitution which enforces the rule of the capitalist free market.
Read more
October 15, 2019
Under pressure from the IMF, Moreno had previously claimed the $1.3 billion subsidies were no longer affordable.
Read more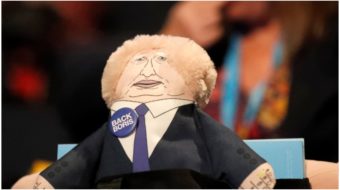 September 30, 2019
There are whispers of a vote to sack the prime minister and installation of a minority government headed by the Labour Party's Jeremy Corbyn.
Read more