New Zealand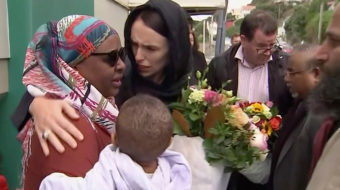 March 28, 2019
Según la primera ministra de Nueva Zelanda, Jacinda Ardern, es necesario limitar el contenido odioso al tiempo que se debe preservar un internet seguro, abierto y libre.
Read more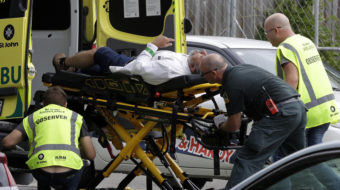 March 15, 2019
The shooter said he hoped to create more conflict over gun laws in the U.S., thus leading to a civil war that would ultimately result in a separation of races.
Read more
March 1, 2019
Footage taken this week shows little progress has been made in stopping the Solomon Trader ship from leaking oil since it ran aground.
Read more