news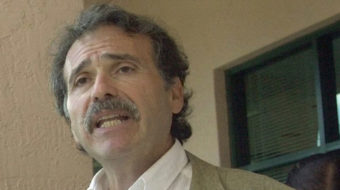 August 24, 2018
The National Enquirer kept a safe containing documents on hush-money payments and other damaging stories.
Read more
August 22, 2018
Anyone dealing with political news and analyses of a progressive nature has reason to re-evaluate, even to draw back, from Facebook.
Read more
July 26, 2018
What do you do when your employer suddenly cuts your staff in half? The answer for the New York Daily News, the city's long-running leading and feisty tabloid, is raise hell and consider next moves.
Read more