opera
November 18, 2013
What better way to celebrate Italian composer Giuseppe Verdi's bicentennial than with a production of Falstaff?
Read more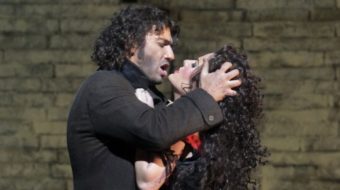 December 2, 2011
New York City Opera, one of the city's cultural treasures, stood at a crossroads this week, after contract talks broke down Nov. 30 between management and its two main unions.
Read more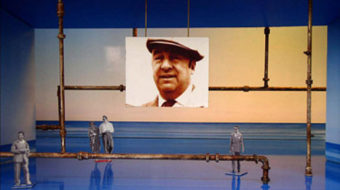 October 4, 2010
Communism has taken over the stage at the Los Angeles Opera, and soon will be occupying opera houses in Vienna and Paris!
Read more