opioid crisis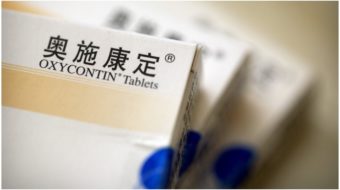 November 22, 2019
Millions of working-class American lives have been ruined by addiction to opioids. But in China, big pharmaceutical conglomerates are just getting started.
Read more
September 16, 2019
Instead of having people die from addictions, governments could be providing services like safe injection sites, needle exchanges, HIV and Hepatitis screening.
Read more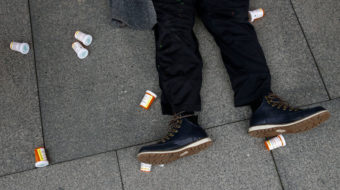 August 1, 2019
76 billion opioid pills flooded the country between 2006-2012, and just three companies manufactured 88% of them.
Read more