OSHA
December 10, 2010
The Democratic-run House failed on Dec. 8 to pass a major job safety-mine safety bill that needed a two-thirds vote for approval.
Read more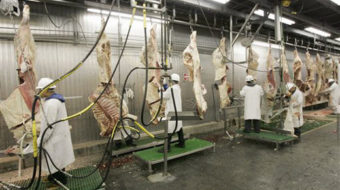 February 3, 2010
President Obama plans to beef up workplace regulations.
Read more
October 21, 2009
Where have all the workers gone? People's World readers say what's on their minds.
Read more