people of color
December 14, 2018
Overall, Spider-Man: Into the Spider-Verse is a feel-good time at the movies with heart, and a visually astounding look, that many will enjoy.
Read more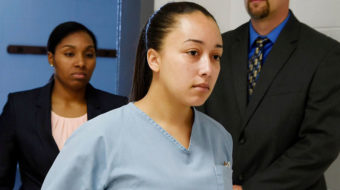 December 11, 2018
Research shows that Cyntoia Brown's case is not unlike many cases of young girls of color lost and vulnerable in a system that is doing little to provide them with protection.
Read more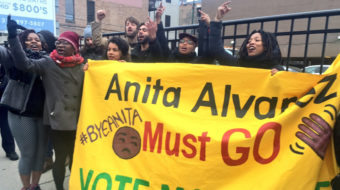 November 1, 2018
Chicago's black and brown youth set the bar for progressive politics, both on the picket lines or at the polls.
Read more