personal stories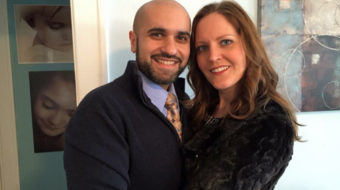 November 18, 2015
"After last Friday's senseless tragedy in Paris, the rejection of my loved ones reached a fever pitch."
Read more
October 28, 2015
Nothing that happened from now on would destroy Dominga. She had flown with no wings, powered by a blessed cocoon.
Read more
October 21, 2013
"From the first day I put the uniform on, I knew it was the job I wanted to retire from."
Read more