Peru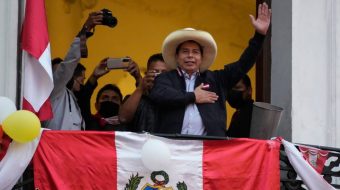 June 11, 2021
Castillo's narrow victory, yet to be officially validated, represents an abrupt shift from Peru's norm of corruption, right-wing ascendency, and political instability.
Read more
July 31, 2020
The health sector in today's Peru is teetering on the edge of an abyss.
Read more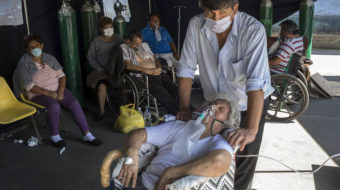 July 9, 2020
The capitalist Peruvian state is in shambles. It didn't prepare to meet the pandemic and long ago cast its population adrift.
Read more