political prisoner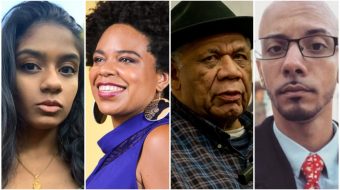 June 9, 2021
Save the date: June 12 at 3pm. Registration link in the article.
Read more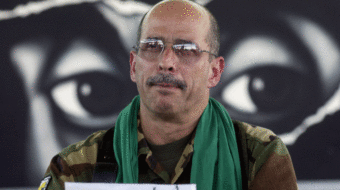 June 24, 2020
Simón Trinidad, a leader of the FARC, faced  unfounded criminal charges in a U.S. court. He's being held under the cruelest of conditions and will die in prison unless he is released.
Read more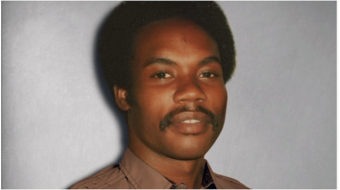 December 2, 2019
He is now 70 years old and a great-grandfather. Time is running out for his freedom.
Read more