Popular Front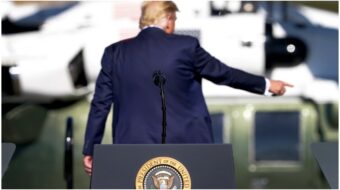 November 6, 2020
Trump is finished, but how did he come to power? And how was he defeated?
Read more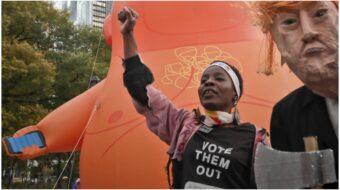 October 16, 2020
It's not just Trump on the ballot this fall. It's a whole cast of characters who split the U.S. into two camps and demand the country kowtow to the radical reactionary one.
Read more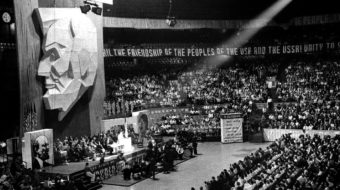 November 10, 2016
To build resistance to the Trump agenda and lay the groundwork for a rebound, there is a need for the widest possible unity – not discounting any possibly ally.
Read more