populism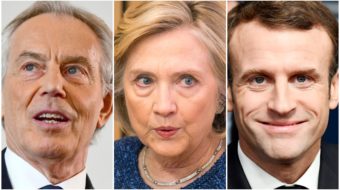 November 27, 2018
It's not some new populism we are seeing but the return of the big ideological questions about society's future and of mass politics.
Read more
October 3, 2018
Maxime Bernier criticizes Canada's Conservatives for not adopting the policies of far-right parties like the Republicans to the south, or even more right-wing parties in Europe.
Read more
June 26, 2018
The Trump administration's decision represents part of its drive to consolidate support for a right-wing populist worldview.
Read more