Prison-Industrial Complex
September 28, 2021
Last month, people detained in a Fayetteville, Arkansas jail became the unwitting subjects of an unsafe experiment—like many incarcerated people before them.
Read more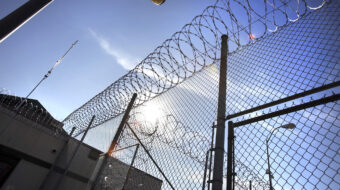 September 13, 2021
September 17, 2021 - 7pm ET
Read more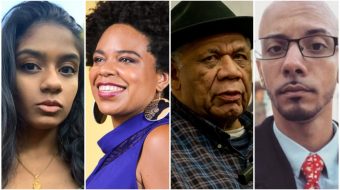 June 9, 2021
Save the date: June 12 at 3pm. Registration link in the article.
Read more