propaganda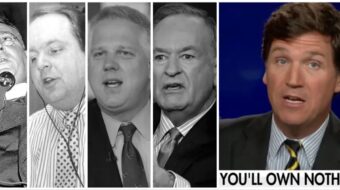 April 25, 2023
Describing him as a right-wing liar grossly underestimates Tucker Carlson's crime—and the crimes of Fox, which can be expected to continue.
Read more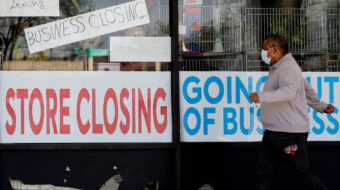 February 7, 2023
Most new small businesses fail, but capitalism's spin doctors are still telling laid-off workers that losing their job is a chance for success.
Read more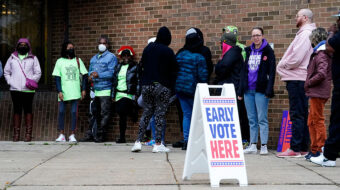 October 31, 2022
False narratives are being fed to a media which is all too ready to promote them.
Read more