QAnon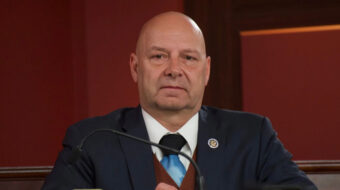 October 3, 2022
He would end the rights of women to control their own bodies and fight to impose a right-wing Christian theocracy.
Read more
November 4, 2021
White supremacy was a constant undercurrent of a group of right-wingers known as "Gang of Four." All went down to defeat.
Read more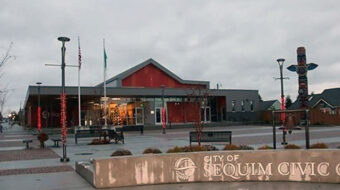 February 3, 2021
Despite overwhelming support for Sequim City Manager, Charlie Bush, the town's Mayor, William Armacost, a QAnon cultist, forged ahead last week to fire Bush.
Read more