Race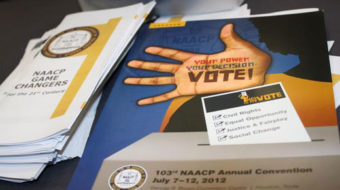 July 16, 2012
As the theme for this year's convention, "NAACP: Your Power, Your Decision - VOTE," indicated, the attack on voting rights has become a critical issue.
Read more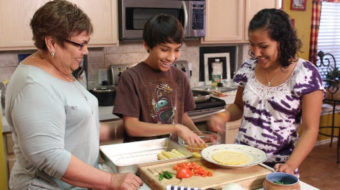 April 9, 2010
Question nine on the census form raises a big question on race and self-identity.
Read more
January 12, 2008
The jubilation of Barack Obama's stunning win in Iowa was muted by the dismay of his defeat in New Hampshire.
Read more