reform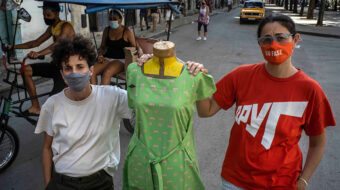 March 12, 2021
One of the most positive effects of the new regulations is the desire of many Cubans to work in registered jobs in the public sector. But there have also been price rises that have to be...
Read more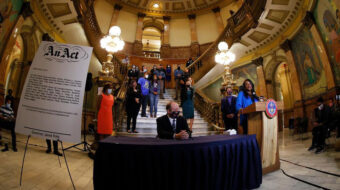 August 3, 2020
The measure is part of a broad police accountability and reform legislation restricting the use of force by officers and banning chokeholds, signed into law by Governor Jared Polis (D) on June 19.
Read more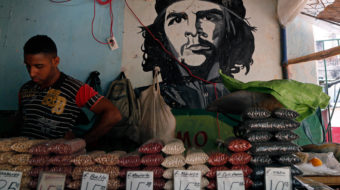 July 17, 2018
Draft constitution defines state companies as the "main subjects of the national economy" and maintains "socialist property" as primary.
Read more