religious leaders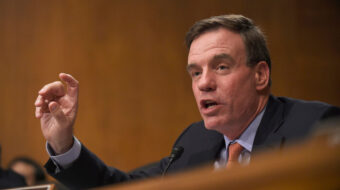 July 22, 2021
AFL-CIO continues its push to pressure a Democratic holdout, Sen. Mark Warner of Virginia, to come out in favor of the bill.
Read more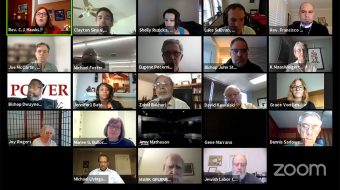 July 5, 2021
En su carta conjunta, que el grupo quiere que otros líderes religiosos firmen, la coalición declara que las consecuencias del declive de los derechos de los trabajadores en Estados Unidos son "devastadoras".
Read more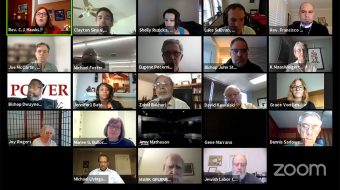 July 1, 2021
They call protecting and expanding the rights of workers to organize a union a moral imperative.
Read more