revolution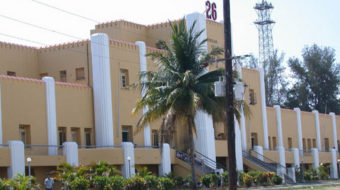 July 26, 2010
July 26, 1953 was the start of the movement to overthrow Cuban dictator Fulgencio Batista -- and the Cuban Revolution.
Read more
March 10, 2010
Love, wealth, utopian ideas and looming revolution are themes in this wonderfully acted film about Tolstoy and his wife.
Read more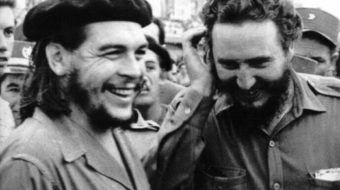 November 2, 2009
It lasted a mere 12 years, but the relationship between Fidel Castro and Ernesto "Che" Guevara changed the course of Cuba's history and continues to intrigue us today.
Read more