science fiction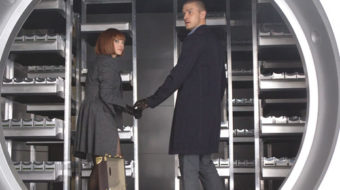 November 1, 2011
Time is money. In Time seems to take that quite literally. In what is a brilliant metaphor for modern day class segregation, the poor die young and the rich live forever. And a man named Will...
Read more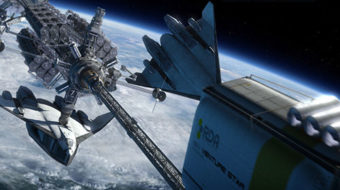 January 7, 2010
What makes Avatar so interesting is that when one looks beyond the science fiction story, one clearly sees the policies of our government serving the multi-national corporations.
Read more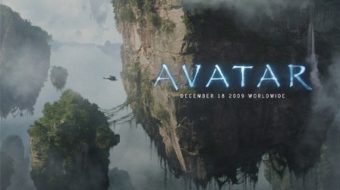 December 31, 2009
We arrived early to get seats for Avatar, because it's been breaking box-office records and we didn't want to have to sit in the front row.
Read more