social democracy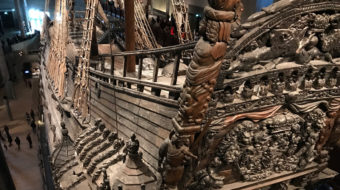 December 20, 2017
The Scandinavian model is the highest expression of democracy that capitalism offers in the world today.
Read more
October 17, 2017
Ideologically, the museum celebrates the great mainstream of Danish social democracy.
Read more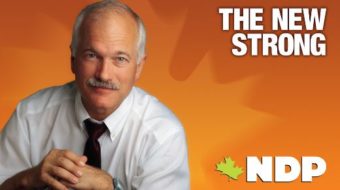 May 4, 2011
Canada's historic federal election shifted the political dynamics of the country and set a new stage of struggle.
Read more