Space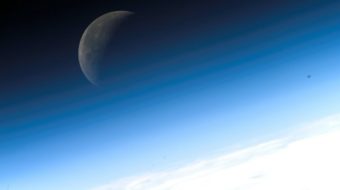 April 18, 2011
A super-strong telescope, to be constructed nearly half a mile below the earth's surface and more than a mile in length, may be able to look into the distant past - to see the Big Bang.
Read more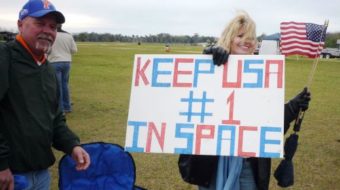 March 5, 2010
Over 9,000 jobs will be cut immediately and a tsunami of closures for support businesses like restaurants, tourism and affiliated contractors will follow if Congress cancels NASA's Constellation space program.
Read more
February 13, 2009
Two communication satellites from the US and Russia collided in space on February 10, creating massive space debris that might pose a threat to the International Space Station, according to news released by the Associated Press...
Read more