streaming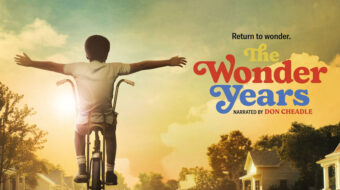 October 4, 2021
Most serious serial TV has moved online where there is no traditional "Fall TV Season," that being a thing of the past - what did your parents used to call it? oh yeah, network TV.
Read more
September 8, 2021
If not the largest, it's certainly "the most important" television festival in the world.
Read more
July 31, 2020
These "hyperconglomerates," media giants combining telecommunications, satellite systems, and digital delivery and transmissions, are often reactionary in nature.
Read more