Sweden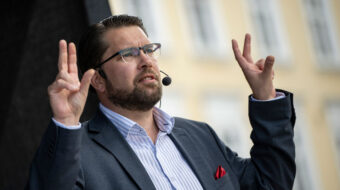 September 16, 2022
The Sweden Democrats party was founded in the 1980s by neo-Nazis and violent far-right extremists, and while it has said it has "moved to the mainstream," fears remain on their views.
Read more
August 11, 2022
Moving the borderline of the alliance ever closer to Russia's border increases the possibility of further military clashes.
Read more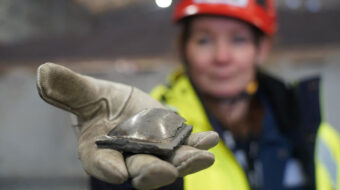 April 4, 2022
A high-tech pilot plant is seeking to significantly reduce the carbon emissions involved in steel production by switching some of that process away from burning coking coal to burning hydrogen that itself was produced with renewable...
Read more