tariffs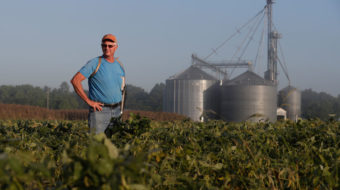 June 5, 2019
It's not the mom-and-pop farms getting help from the Trump administration--it's big agribusiness.
Read more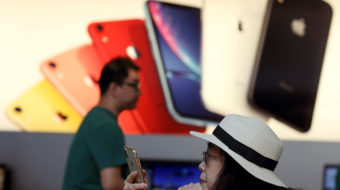 May 13, 2019
The stock market is down sharply as China strikes back against Trump's tariffs. Who's really benefitting from the trade war?
Read more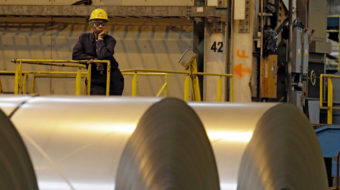 October 16, 2018
It's easy for Trump to present himself as the worker's hero because so few politicians have actually been champions of the working class.
Read more