tax cuts for the rich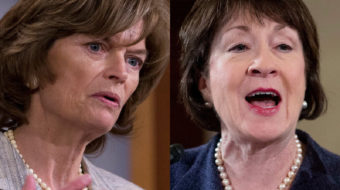 October 20, 2017
"The budget would make it harder for children to get a decent education, harder for families to put food on the table..."
Read more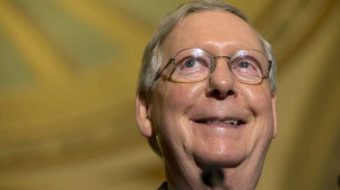 October 18, 2017
"The Republican budget is a massive transfer of wealth from working families, the elderly, children, the sick and the poor to the top 1 percent."
Read more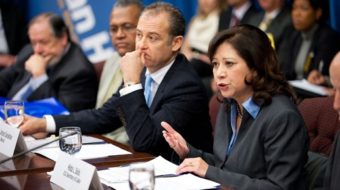 December 14, 2010
"Right now we've made a tremendous sacrifice," Secretary of Labor Hilda Solis said. "There's no pleasure in us giving the high income tax bracket these cuts."
Read more